Meet the Parsleys
For those who think it's safe to get interested in wine, the life of Harry and Ellen Parsley is an object lesson.
They started out fine. Harry was doing well in the grocery business, Ellen was a casual white-wine drinker. But their careers were sidetracked by wine decades ago and they still haven't recovered.
Ellen's world changed one afternoon when she was poking around the house for a wine her friends might like. She found a dusty split of 1961 Pichon-Longueville and it was all over but the shouting. Now, she sees what Sophia Loren meant when she said "Wine is red."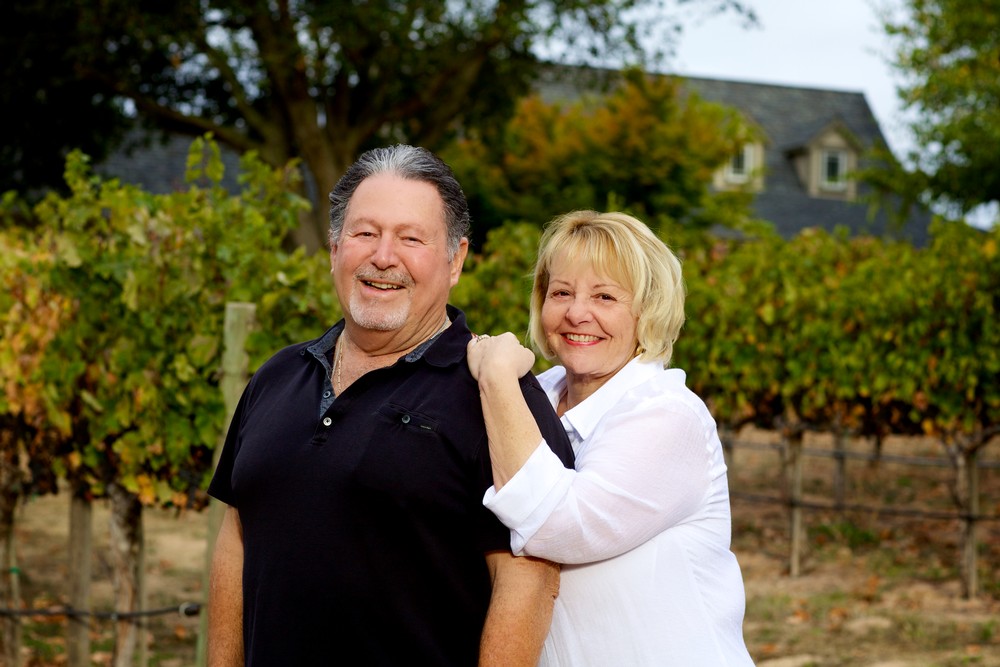 Although he has always been fascinated by wine, Harry didn't slide completely off the rails until 1993. In that year, he was recruited by Buena Vista Winery, a move the board of directors has had reason to cherish. "A lot of wineries didn't understand sales and marketing back then," Parsley says. "I did." He used these business tools (together with improvements in product quality) to drive Buena Vista's sales from 160,000 cases annually to more than 500,000 cases.
The work opened his eyes to just what it took to get one of the world's most temperamental fluids into a bottle and onto a shelf: the complexity of production; the influence of microclimate; the uncontrollable risks of bad weather and pests; the importance of soil; the utter lack of classic brand-loyalty; the details that trip even talented winemakers. This looked like the hardest thing a person could do. He was hooked.
In 1996 Harry and Ellen had a chance to realize the dream of owning their own vineyard. They found a piece of land they loved in a part of Napa Valley that was yielding some exceptional fruit. (Called "Tulocay," the region is just east of the town of Napa, and is now in the final stages of confirmation by the federal government as an official viticultural appellation.) What a chance for a couple of serious oenophiles.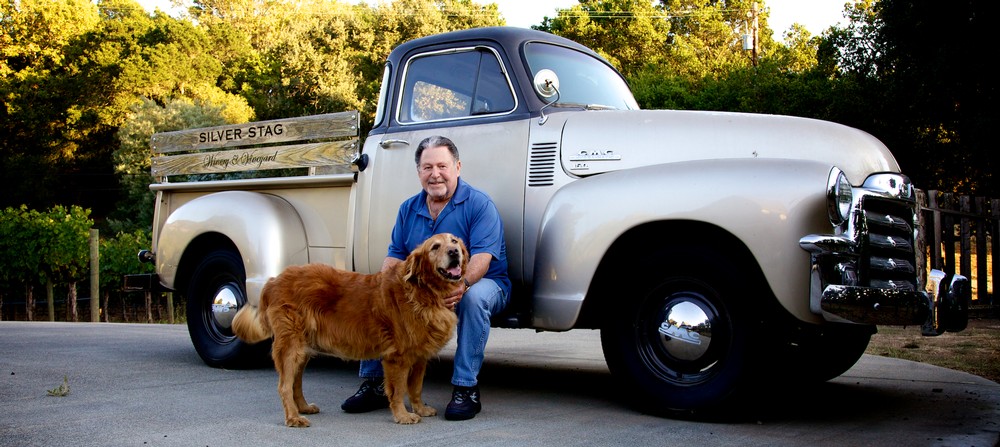 A Family Project
They ran the numbers on growing wine grapes and saw that "if we planted some Cabernet Sauvignon, we could just cover the cost of the land," says Harry. This worked well in theory — until the first harvest, when theory went out the window.
"The fruit was terrific," Harry says. The Let's-Grow-Grapes-to-Finance-Our-House Plan died a quiet death, instantly replaced by the Let's-Make-the-Best-Cab-in-the-World Plan. Big difference, but "I knew we had to do it," he says. "We just had to make our own wine."
Of course, to work (in Harry's terms), this could not be an individual effort; it would have to be a family project. He wanted nothing more than to be able to combine his two greatest passions — family and wine — in a quest to enter one of the most competitive wine markets in the world.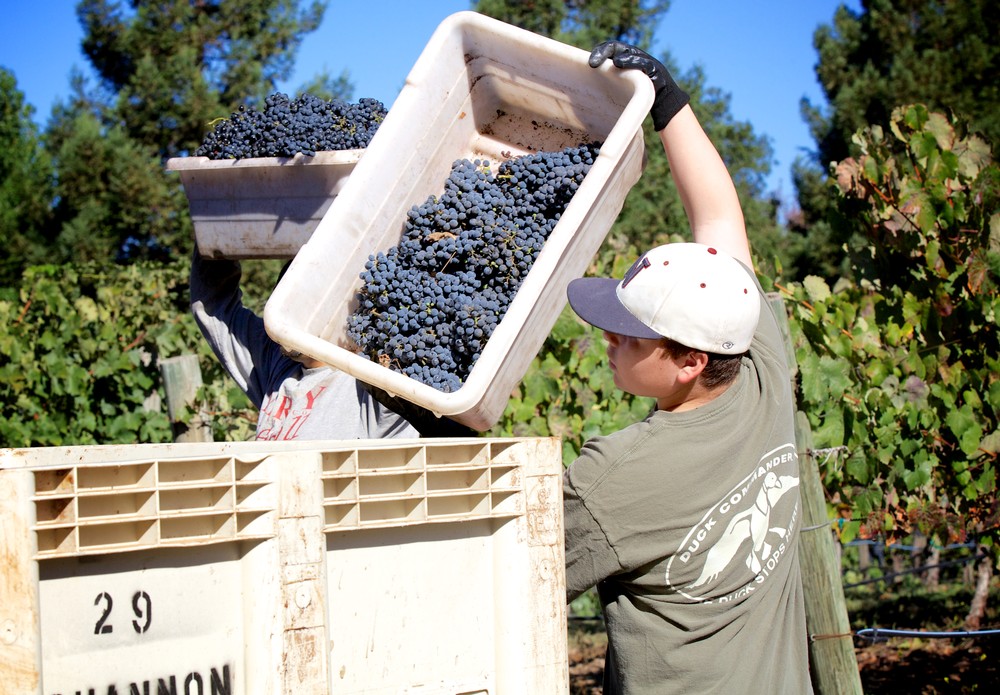 An Elite Cabernet
The success of the 2001 Silver Stag Cabernet says he succeeded. It is a dark and muscular wine that reflects the best of Tulocay's rich soil, mild climate, long growing season, and distinctive terroir, which was the whole point of making it. But Harry is pleased with the entire effort, not just the wine. "I look at my wife, children, grandchildren, the vineyard we've developed, and the wine we've made, and I'm a pretty happy guy."